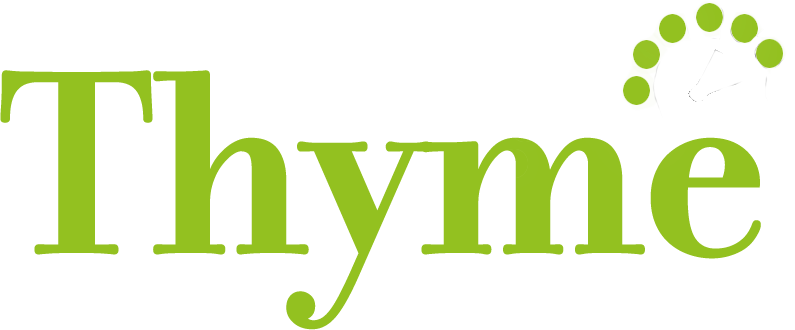 Mobile outdoor catering service Belfast
From sporting events to VIP receptions, birthday parties, wedding ceremonies, christenings or barbeques, we cater for any and every event or function.

Outside catering for public or private functions.
We provide a catering service offering great fresh food — from corporate catering, family functions, to office lunches and late-night staff suppers.
Please feel free to place your order by calling us.

Thyme Deli Outside Catering Menu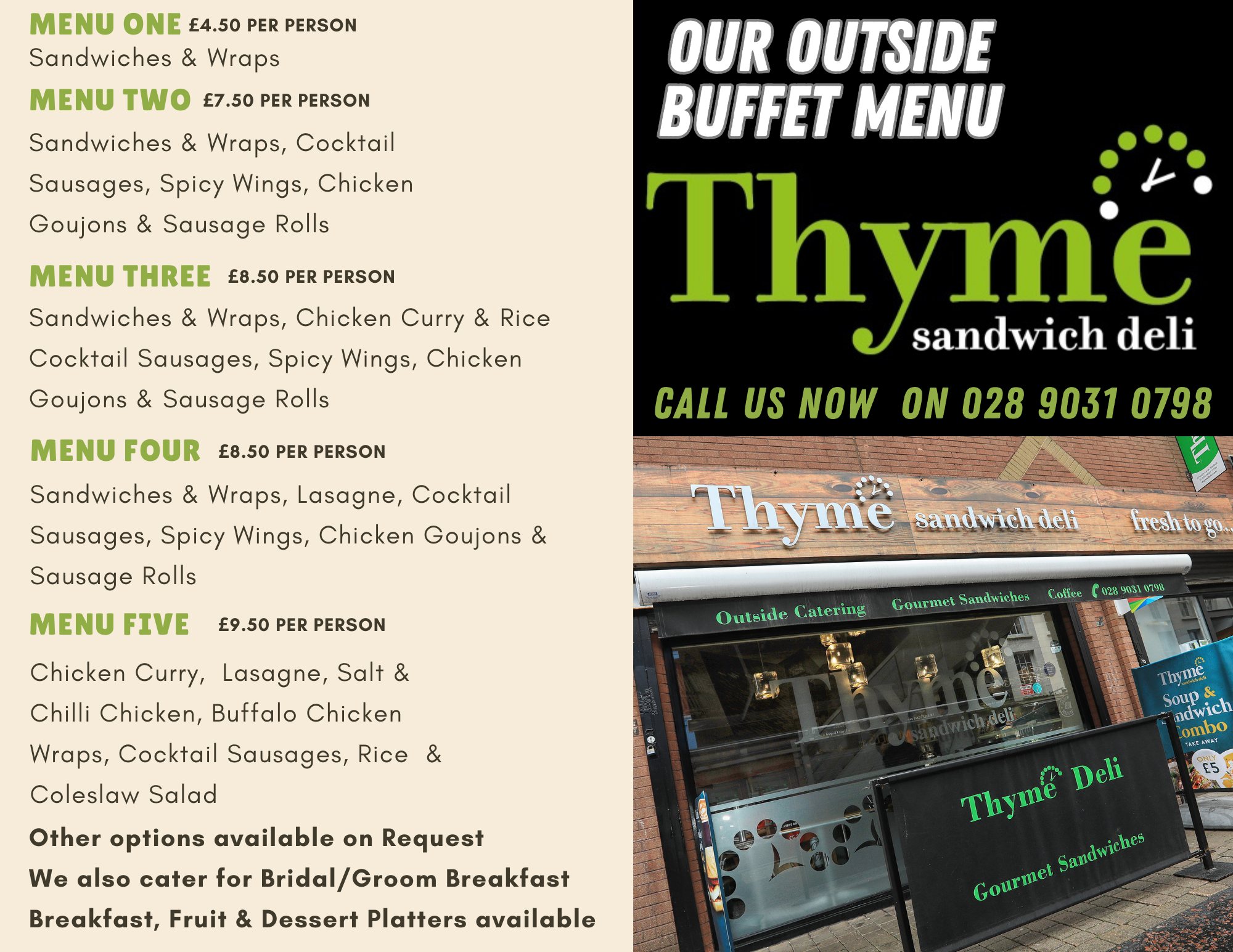 BBQ Event Catering, Street Food, Buffet Catering, Thyme Deli caters to your every need!
Thyme Deli Outside Catering caters from everything from small private parties, to large scale events, including weddings, private parties, corporate events, public events, Christmas parties and christenings.
Our extensive hot and cold buffet menu has a wide variety to cater for any occasion.
All our outside catering is produced fresh and everything is homemade, we create and deliver delicious, high-quality food using only the freshest local ingredients and provide outstanding service to the venues we cater for.
We can also cater for larger events across the whole of Northern Ireland so whatever your event call us to discuss your menu requirements.
With a range of products to meet all tastes and budgets, ask to see our menus and our food selection allow us to create a memorable service bespoke for you!
Get in touch with us today to learn more about our menus and range of services.
Dietary requirements
When you're planning an event, the subject of dietary requirements is one that comes up often. It can be hard to know what different dietary requirements need to be taken into consideration, from nut allergies, gluten-free diets, vegan, vegetarian and others. Contact us to talk about any special dietary requirements you may have for you outside catering event.